Video is the king of the content
Let us take you into a deeper experience, make the moment a lasting conveyable memory. Let us help video for you.
LET'S TALK
WE'RE A TEAM OF AWARD-WINNING CREATIVES WITH ONE MISSION: TELL BETTER STORIES 
We're a full-service video production company located in Houston. From concept to creation and beyond, we've got you covered.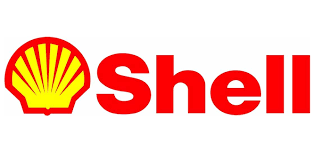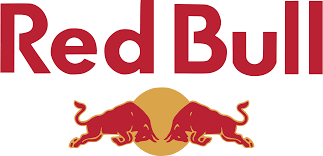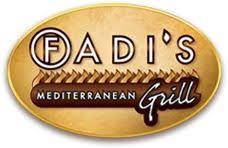 Video/ Film Media Production
Creative Design & Branding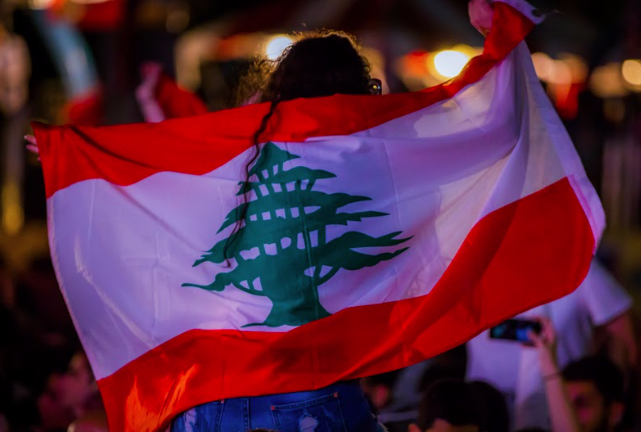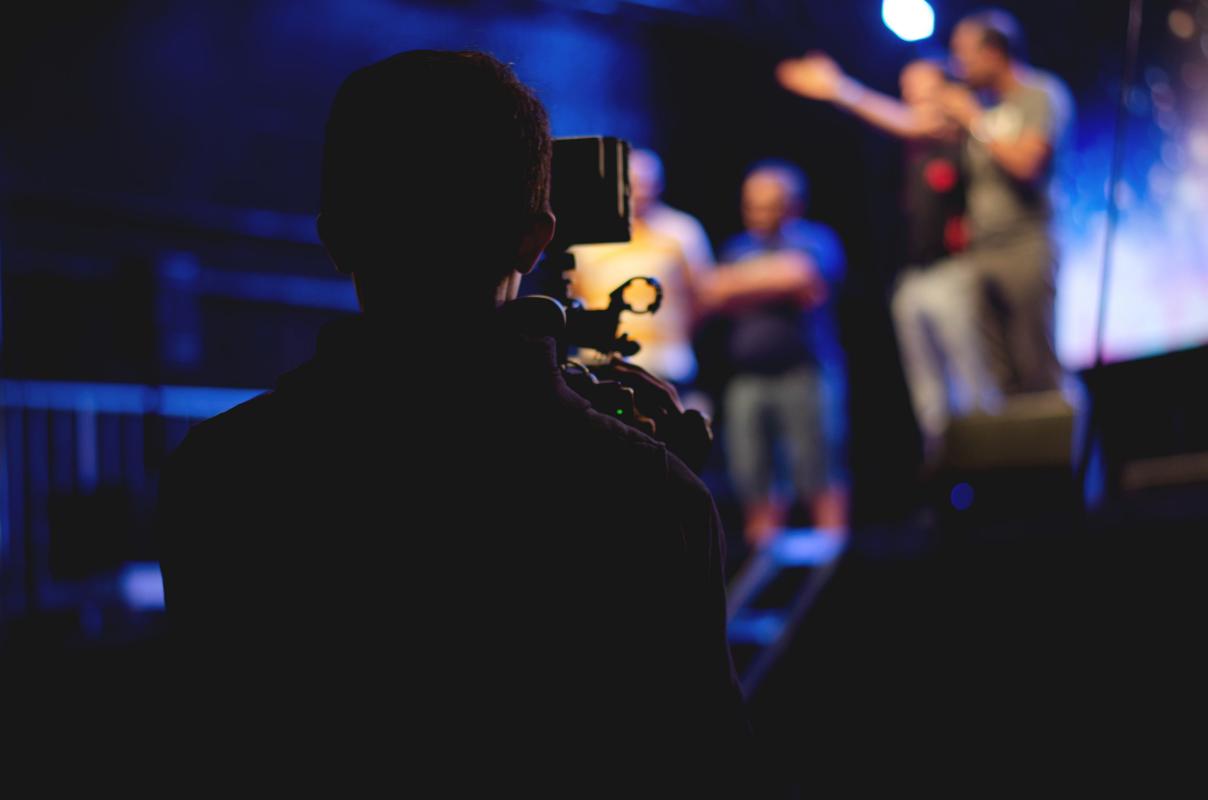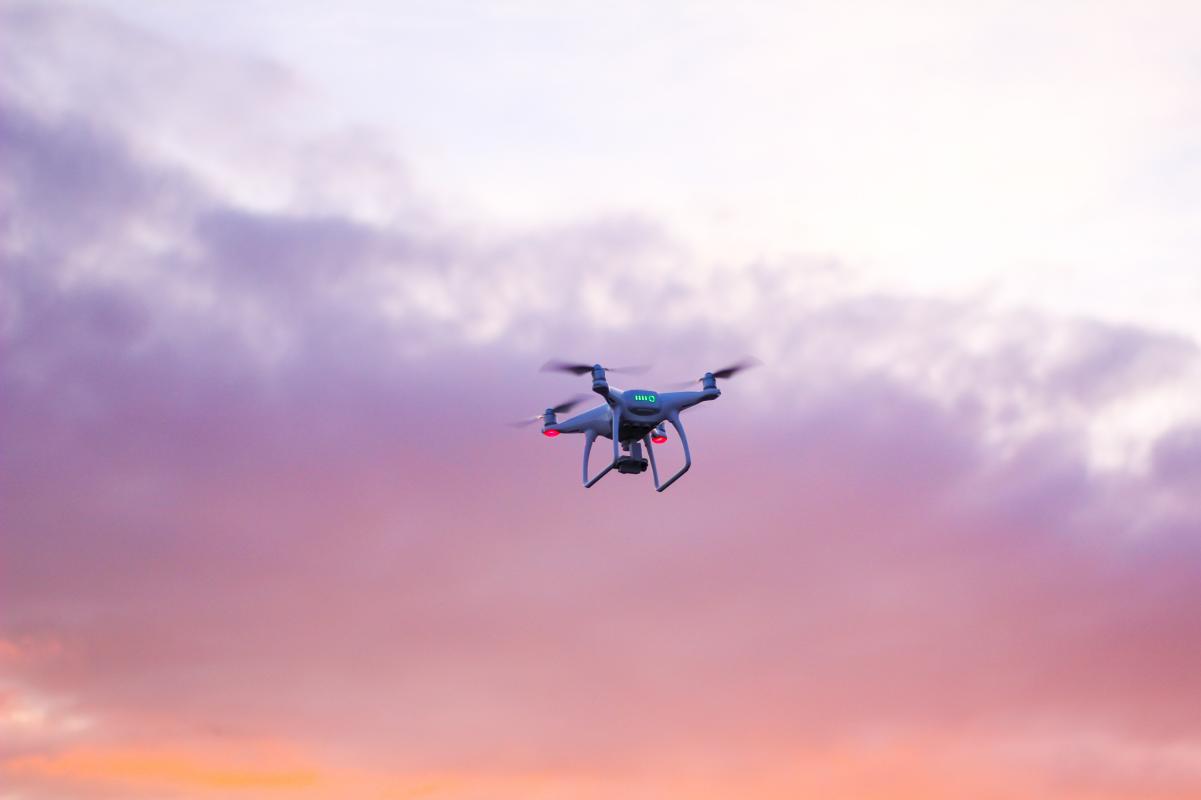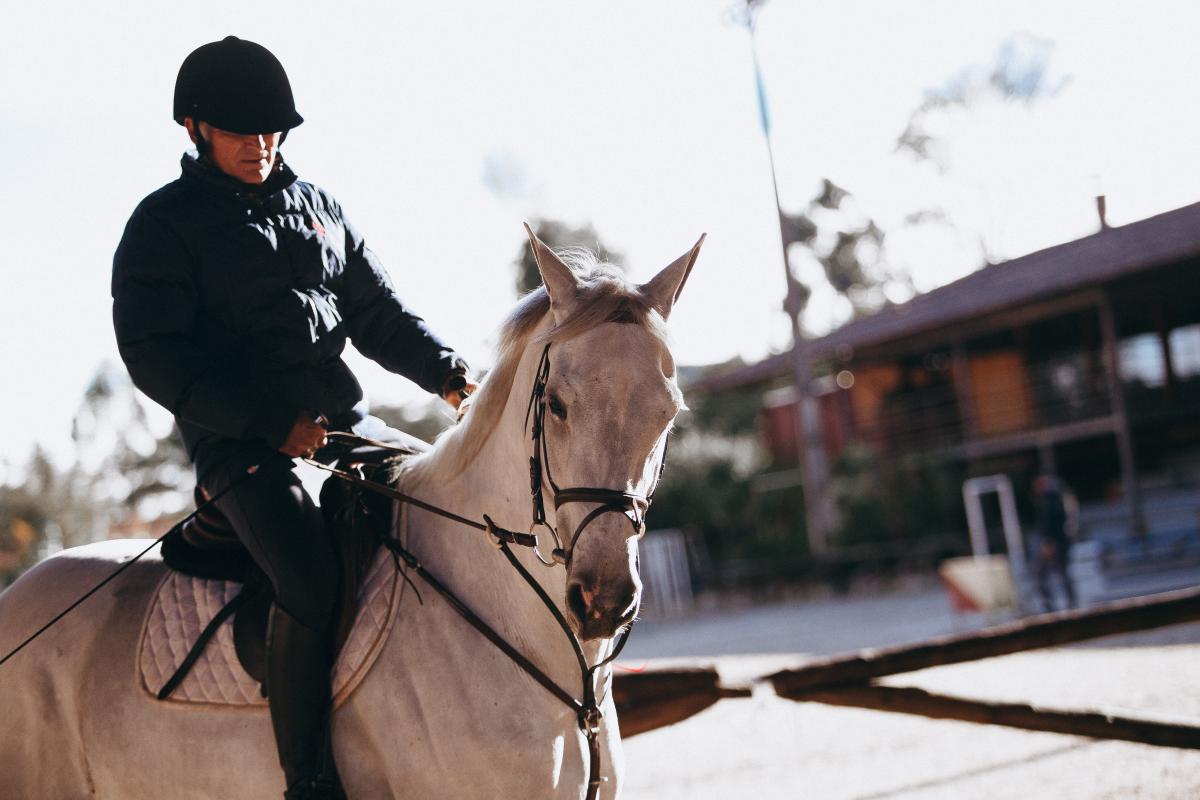 The confidence of our work is a result of a highly qualified team with many years of experience and intensive training systems, it also occurs because we provide our staff with the latest hi-tech gear, software & tools. 
Services
Branding
Videographer
Photographer
SEO