About us
Welcome to 90 degrees visuals.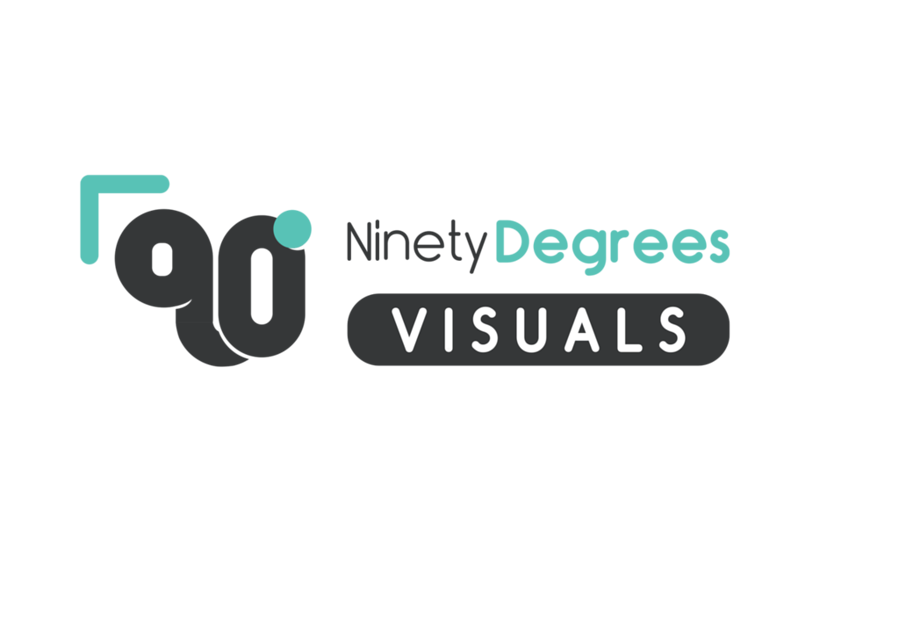 90 Degrees Visuals is a Houston based full production house and creative agency. 
At 90 Degrees Visuals, we work to meet the client's goals using winning ideas, flavoring them with local knowledge and astute market awareness, to deliver solutions that delight clients while outclassing our competitors. Our multi-disciplinary media production environment makes for efficiently managed, seamless solutions that optimize savings in costs, and time for our clients.
We cooperate with creative real estate developers, cities, hotels, museums, architects, hospitals, and other organizations that seek to transform the built environment. Our work associates with savvy, complex audiences, beat the competition, and creates lasting value for our clients.
We're a branding and design studio driven to work with boldfacing customers who want to push limits. Our for-profit and non-profit customers have rousing missions that serve as platforms for our creative joint effort. Our main goal is to help these organizations beat the competition through design.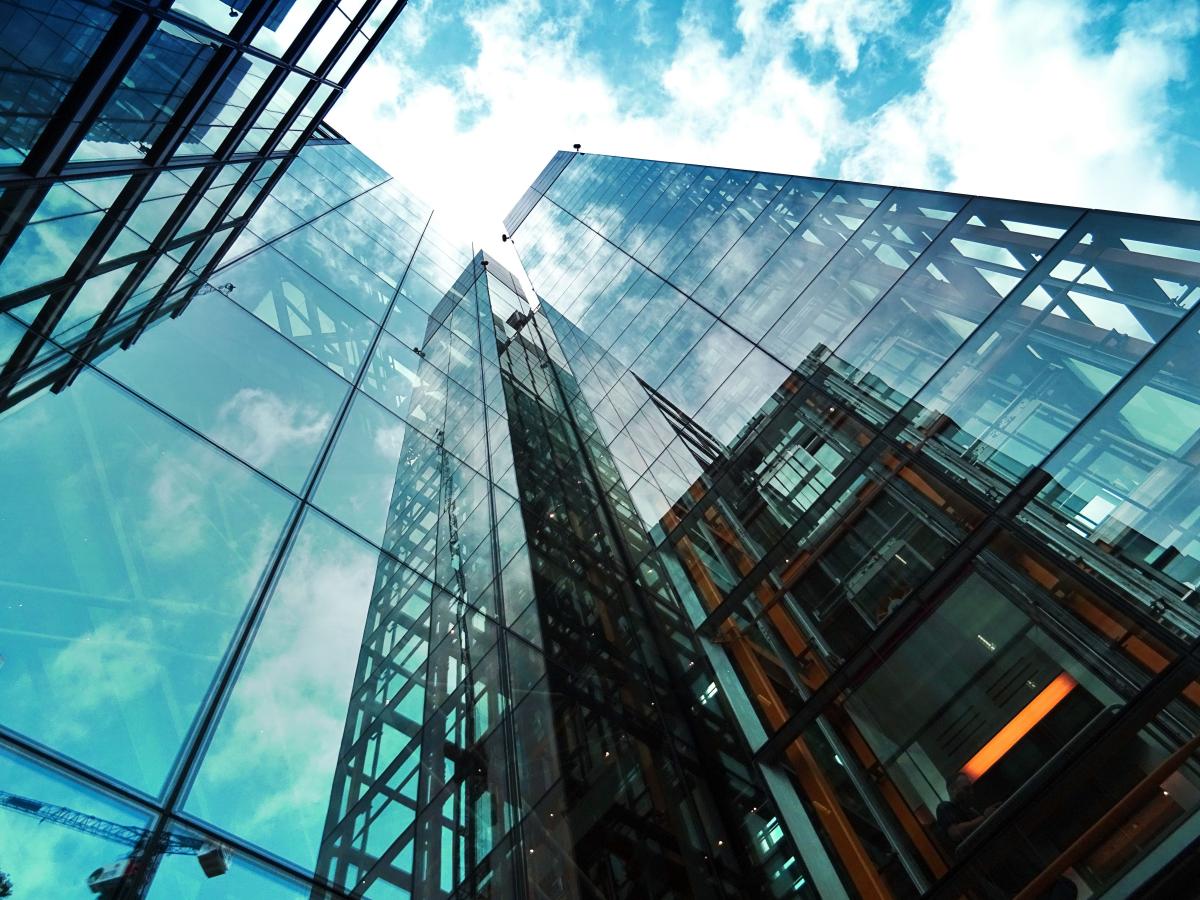 Why 90 Degrees Visuals?
Creativity
To push the boundaries of creativity, innovating solutions that form a perfect fit for client needs.
Availability
To keep ourselves attuned and available to clients, to listen, guide and advice while responding rapidly and proactively to all scenarios related to client concerns.
Leadership
To be an iconoclast in the market, standing out for our boldness, fierce devotion to perfection and refusal to conform to mediocrity in anything we do. Class To exude class, our innate confidence and irrepressible flair, boldly and unapologetically, in every piece of work we present, at all times, everywhere.
Quality
To be defined by incomparable individuality, aesthetics and quality, that sets us apart from the competition.
Website & App Development
Our essential skill is design, brand technique, and project management. We regularly curate extended teams from our solid, trusted team of writers, developers, photographers, etc. This methodology permits us to remain deft, proficient and focused on every customer's unique project needs.