Marketing Consulting Services
Marketing consulting service in Houston, TX.
Now is the right time. You've attempted to beat the impediments that your business is facing alone, however, it's become certain that you need assistance. Regardless of whether your business is losing profits, lacking in deals, or is encountering representative retention issues, our expert advisors can convey genuine, durable outcomes to help turn your organization around quickly. 
Through our complete examination and strategic planning coupled with our customized training and coaching programs, we will convey new strategies, ideas, foundational skills, and completely researched and developed plans to give your organization an advantage in the business. Get your organization back on track by calling our business consulting experts today!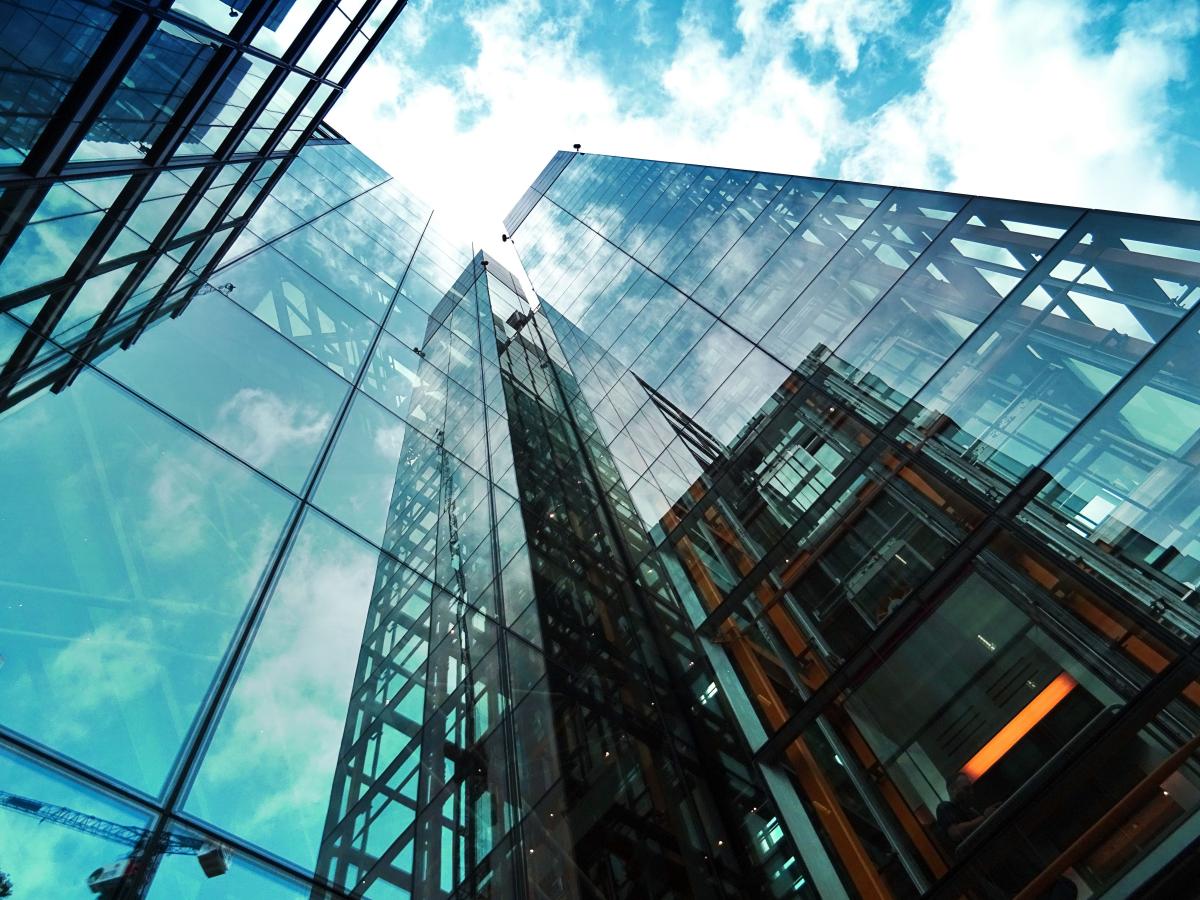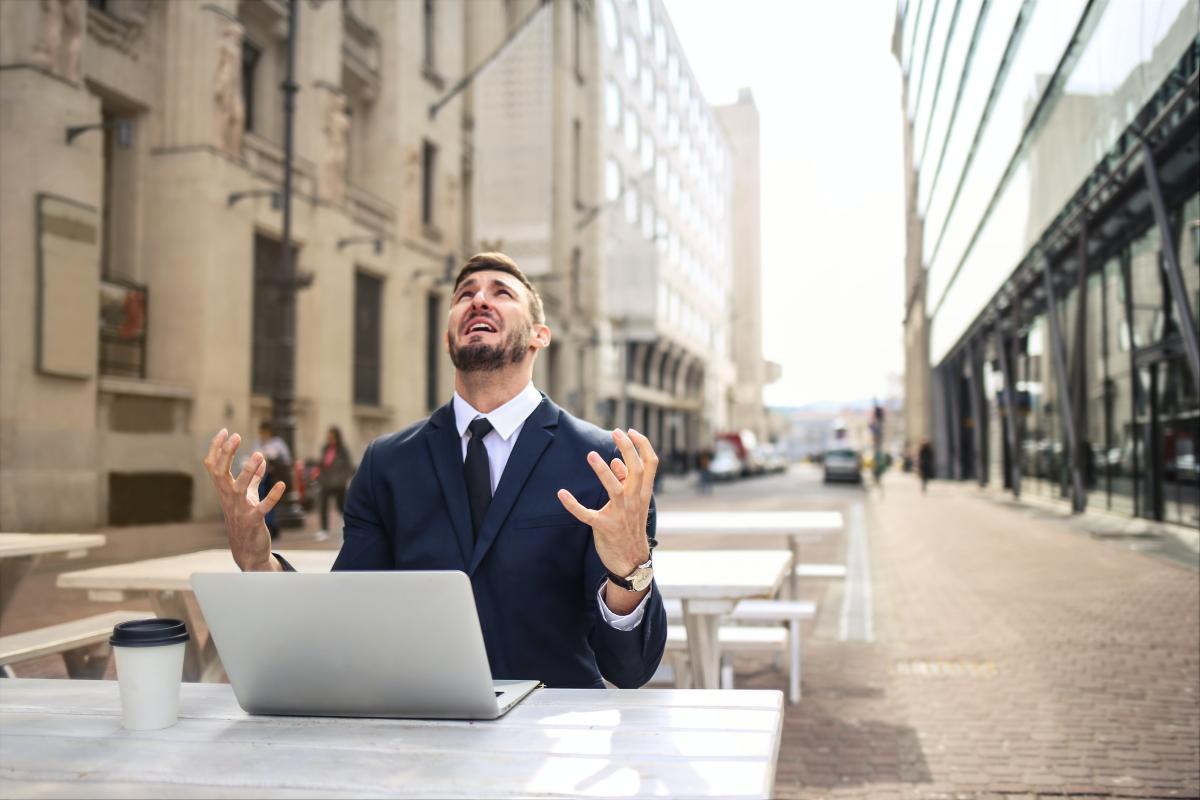 We Feel Your Pain
Watching your business fail is not a good experience. We know the valuable time you've invested into creating a successful business, and yet no good results. We provide in-depth, comprehensive business solutions that encourage healthy growth within your company. Our experts make it possible for your business to have higher profits by creating a culture that fosters forward-thinking, best practice utilization, and clear, focused goals and objectives. When you need more than just provincial business services, call the 90 degrees visuals experts today to begin the journey to real change for your business.
Accurate, Timely Business Consultant Services
When you need professional services for your company, our professionals are available to help. We can provide accurate and timely research on all aspects of your business including financial and cost analyses, marketing, and sales ROI evaluation, and company growth and loss reporting. Our experts are also up to date on all state and federal guidelines and can assist in the drawing and filing of legal paperwork such as structural decisions, tax forms, and international permissions. We help you navigate your options to choose the most beneficial routes in all of your decisions for optimal profit in your company. For reliable, professional business filing Houston TX, call to speak with a business consultant at 90 degrees visuals today!
Business Restructure Planning
When your established business needs a new plan, our experts are here to guide you. We will examine your company's current procedures to locate weaknesses and strengths within your system and provide realistic solutions that foster tangible growth in productivity as well as profits. When you need a business consultant in Houston TX that gets real results, call our experts today to schedule your free initial consultation.
New Business Planning
You are ready. You've done more research than you ever thought possible. You have checked and rechecked your figures. You are ready to start your business. Our professionals can help turn your company into a success with expert business consulting offered throughout Houston TX. When starting a new business, many ideas must be considered. A well-organized business plan will collect these considerations into a clear, concise document that communicates your company's vision, goals, and plan of how to achieve them. Our professionals can help you create the perfect working plan for your new business by providing research services and guidance as well as drafting and delivery services. Our team will walk you through each structural and financial decision to help you produce a comprehensive plan that describes initial efforts and definitions, financial planning and projections, sales and marketing efforts, and exit strategy layout.
Financial Services
The financial aspects of your business can be one of the most intricate and difficult hurdles to overcome. Many times, correct management of your financing can make a world of difference for your business' profits, sales endeavors, and product management. Our professionals offer extensive financial services to keep your company financially sound and in the black. Our knowledgeable staff works with you to create a realistic financial map of project costs, department budgeting, profit leakage, and more to ensure a clear picture of your company's financial situation and plan the next steps