Digital Marketing and SEO
Digital Marketing and SEO
Do you need internet marketing to grow your business and reach out to a large audience?
Have you been spending thousands of dollars on website development without getting good conversions?
Ever wondered why your competitors are ranking higher than you?
Does your website appear on the first page of Google when searched with certain keywords?
The Online Marketing Package gives your business new opportunities by getting your website into the top pages of Google, Yahoo, and MSN search results.
The way people make purchases is gradually changing. Buyers are now carrying out their research online before making a purchase decision. If your website or business is not ranking higher on search engines, then you are losing money and traffic to your competitors.
Why choose 90 degrees visuals?
Our web development team understands the importance of Search Engine methodologies and applies our Online Marketing expertise to your website SEO campaign. Your website will be fully optimized from the front-end design to the back-end coding with Search Engine friendly features. Did you know 65% of all organic clicks, go to the organic top 3 search results. Optimizing your site will result in massive traffic generation to your site and noticeable new opportunities from the internet to your business.
What do we offer?
At 90 degrees visuals, we will ensure your website targets customers using popular search engines such as Google, Yahoo and MSN by researching, developing, and applying a keyword search term strategies. This involves utilizing the following search engine marketing techniques:
Search Engine Optimization (SEO) will be used to improve your website's visibility to search engines using relevant targeted keywords and phrases that are relevant to your business.
Search Engine Marketing (SEM) includes the use of both free website submissions and paid search engine listings to ensure your website reaches your prospects using search engines to find a specific product or service.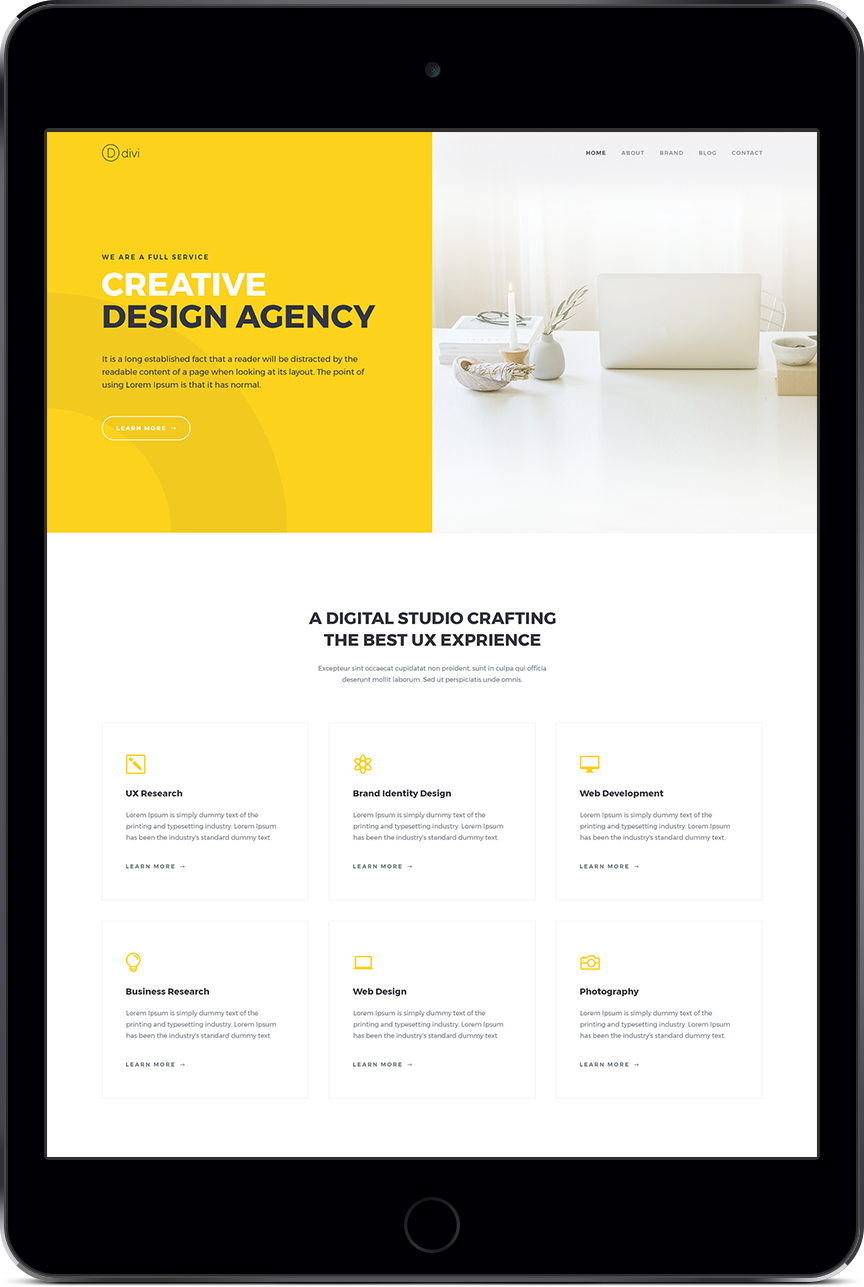 Why does your site need to be mobile friendly?
In April 2015, Google began boosting the ranking of mobile-friendly pages on mobile search results. This simply implies that if your site is not mobile-friendly and optimized, it may not be found when a website visitor is conducting an organic search from their smartphone. 90 degrees visuals can ensure that your site meets the criteria necessary to be considered mobile-friendly.
Every business should have an online strategy. Does your business have?
If your business needs an online strategy, contact us today.