Do you have an important event coming up that needs coordination?
Let the Houston special event planning team from 90 degrees visuals give you a well deserved assistance. You don't have to go through the stress of coordination. From leasing out the best setting to arranging transportation to ordering delicious food and drinks, we have you covered. No details get missed with our Houston special event marketing organizers.
Our special event planning in Houston TX is built around clients just like you. We want to transform your big ideas into memorable occasions whether you're welcoming a small group of 100 people or a large group of 5,000 people. Every occasion is equally important and gets the same consideration from our special event marketing solutions in Houston TX.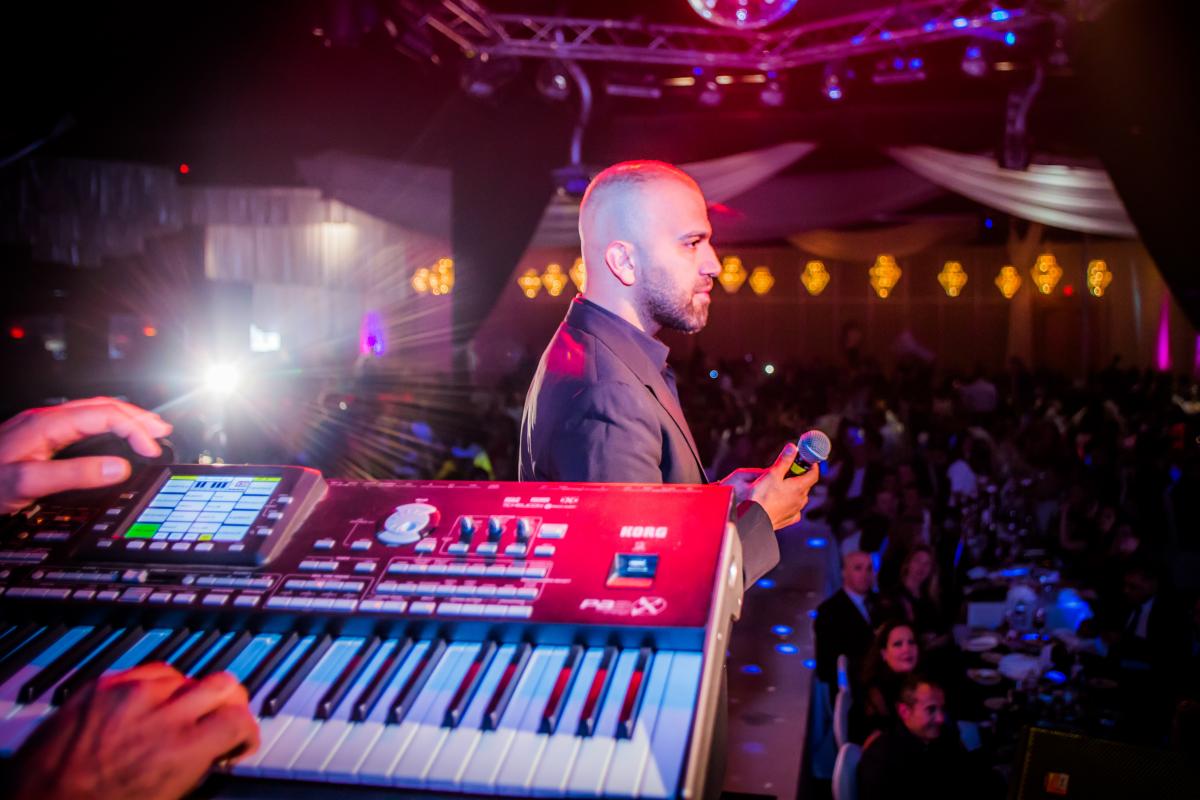 Why Should I Hire Houston Special Event Marketing Solutions?
There are many advantages to working with an experienced team of special event marketing planners in Houston TX. Here are some of the most significant:
Working according to budget
Ensure that every detail is accounted for
Receive superior organization
Secure the times, dates and locations of your choice
Be as involved (or uninvolved!) as you want
Take stress off your role
Acquire professional advice
What Makes Our Houston Special Event Planning – AMAZING
Sure, there are hundreds or even thousands of event management companies out there, but 90 degrees visuals continue to be outstanding. This is because our Houston special event marketing planners have been coordinating events for a couple of years. They know what they are doing, how to secure the best venues, prices, and travel accommodations, and are a pleasure to work with!
LET'S ENGAGE.
Contact 90 degrees visuals today to learn more about how our Houston special event planning can assist you with your next event. Or, fill out our Event Inquiry form and our representative will get in touch with you ASAP.